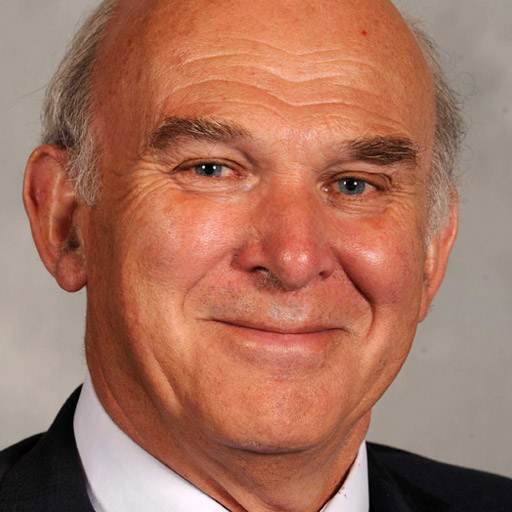 Leader
Liberal Democrats
Sir Vince Cable is the MP for Twickenham and the Leader of the Liberal Democrats. He was Secretary of State for Business, Innovation and Skills in the coalition government from 2010 to 2015. He received a knighthood in 2015 for political and public service.
The Liberal Democrats are campaigning to stay in the European Union and to give people a vote on the Brexit deal.
Sir Vince read Natural Sciences and Economics at Cambridge University, where he was President of the Union, followed by a PhD in Economics at the University of Glasgow.