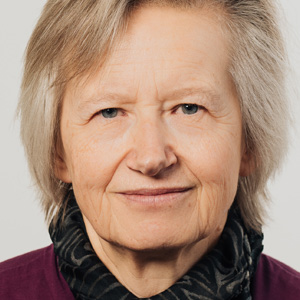 Programme Director
Institute for Government
Jill Rutter directs the work of the independent Institute for Government on policy issues, including Brexit. A former senior civil servant, she has previously worked as Communications Director at the Treasury and in the Number 10 Policy Unit.
Jill is a regular commentator on the Civil Service and policymaking, with many contributions to radio and television programmes. She is the co-author of a recent report Preparing Brexit: How ready is Whitehall?