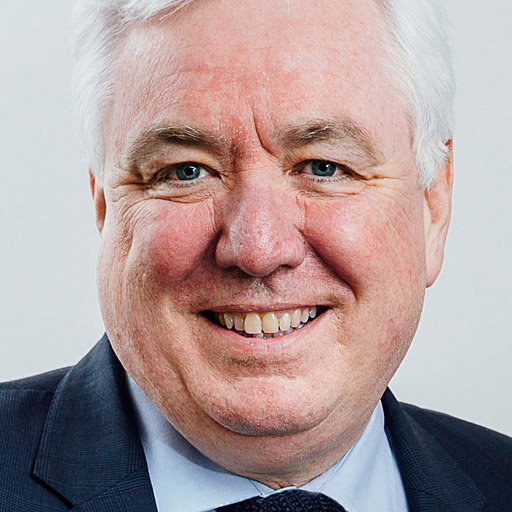 Chair
Digital Television Group
David Doherty is the Chairman of the Digital Television Group, the industry body for digital television in the United Kingdom. He was the first Director of New Media at the BBC and Deputy Managing Director of BBC Television. He was on the management board of a FTSE 100 cable company and CEO of two television and interactive media companies.
David has a PhD from the London School of Economics. He is the Chief Executive of the National Centre for Universities and Business, an independent and not-for-profit membership organisation that promotes, develops and supports collaboration between universities and business across the United Kingdom. At the end of 2017 he received and received an OBE for services to Higher Education and Business.