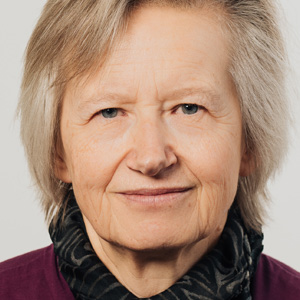 Programme Director
Institute for Government
Jill Rutter directs the work of the independent Institute for Government on policy issues, including Brexit. A former senior civil servant, she has previously worked as Communications Director at the Treasury and in the Number 10 Policy Unit.
Jill is a regular commentator on the Civil Service and policymaking, with many contributions to radio and television programmes. She is the co-author of a recent report Preparing Brexit: How ready is Whitehall?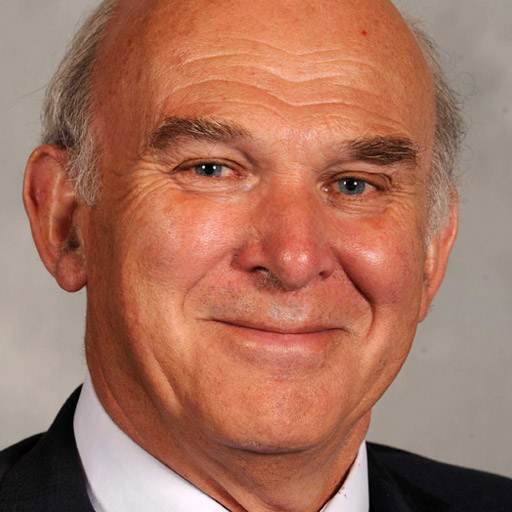 Leader
Liberal Democrats
Sir Vince Cable is the MP for Twickenham and the Leader of the Liberal Democrats. He was Secretary of State for Business, Innovation and Skills in the coalition government from 2010 to 2015. He received a knighthood in 2015 for political and public service.
The Liberal Democrats are campaigning to stay in the European Union and to give people a vote on the Brexit deal.
Sir Vince read Natural Sciences and Economics at Cambridge University, where he was President of the Union, followed by a PhD in Economics at the University of Glasgow.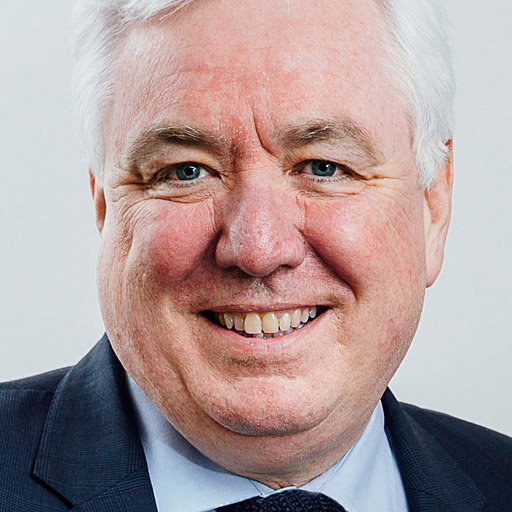 Chair
Digital Television Group
David Doherty is the Chairman of the Digital Television Group, the industry body for digital television in the United Kingdom. He was the first Director of New Media at the BBC and Deputy Managing Director of BBC Television. He was on the management board of a FTSE 100 cable company and CEO of two television and interactive media companies.
David has a PhD from the London School of Economics. He is the Chief Executive of the National Centre for Universities and Business, an independent and not-for-profit membership organisation that promotes, develops and supports collaboration between universities and business across the United Kingdom. At the end of 2017 he received and received an OBE for services to Higher Education and Business.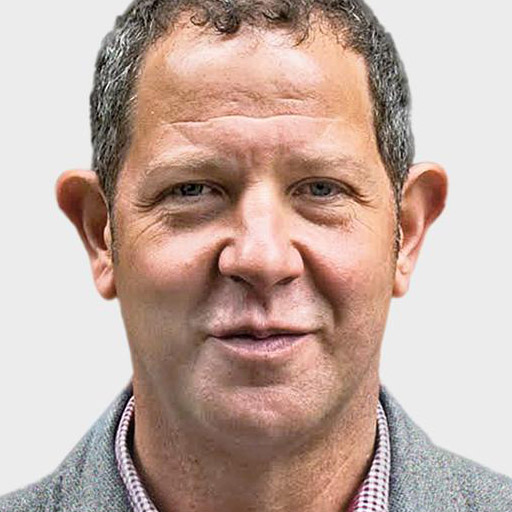 Chief Executive
Creative Industries Federation
John launched the Creative Industries Federation in 2014. He is also Chair of the Clore Social Leadership Programme and was the founding Chair of Turner Contemporary, one of the UK's most successful cultural institutions. He is a critically acclaimed author, broadcaster and commentator who has worked for Reuters, the Telegraph, FT and the BBC. He was also editor of the New Statesman.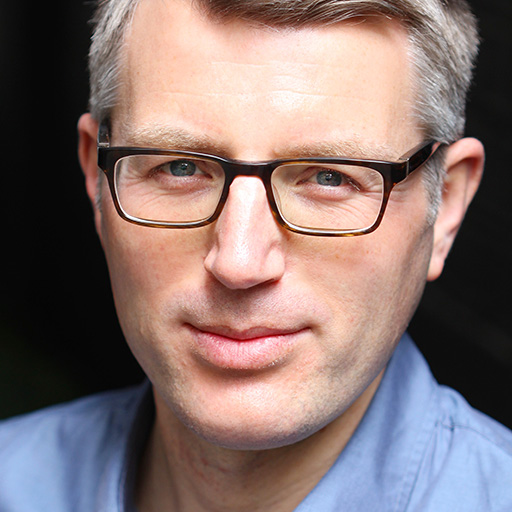 Executive Director
Commercial Broadcasters Association
Adam is Executive Director of the Commercial Broadcasters Association (COBA), the trade association for UK multichannel broadcasters and on-demand services. Its members comprise international commercial broadcasters, including A+E, Discovery, Fox, NBCUniversal, QVC, Scripps, Sky, Sony Pictures Television, Turner, and The Walt Disney Company. He joined from Pact, the trade association for UK independent production companies, where he was Director of Policy and played a key role in Pact's work on the terms of trade and a range of other UK and European issues. Prior to Pact, Adam was UK film editor of Screen International, the film business publication.